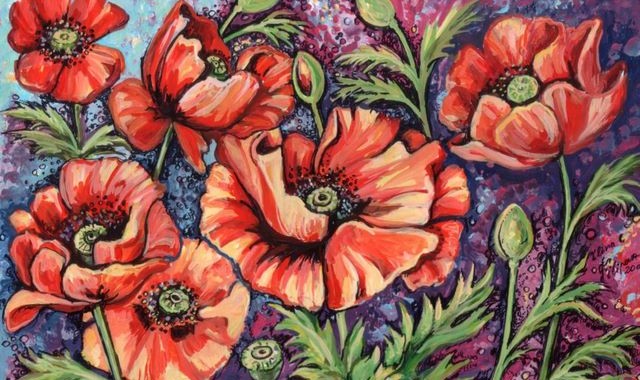 Who doesn't love nature's colourful & fragrant art....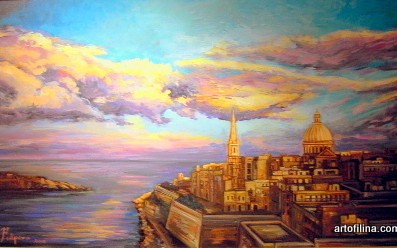 The heart of the Mediterranean in its glorious amazing light.....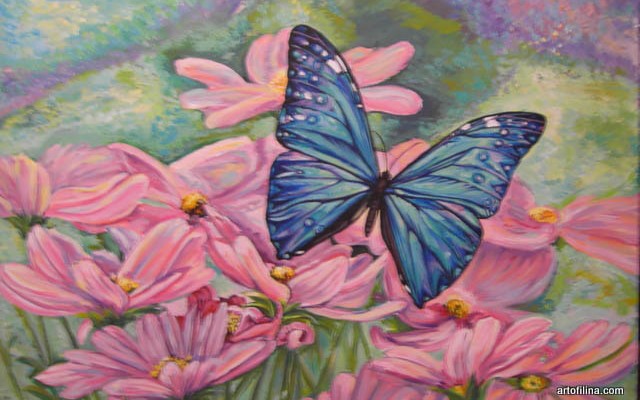 More of nature's free & colourful spectacle...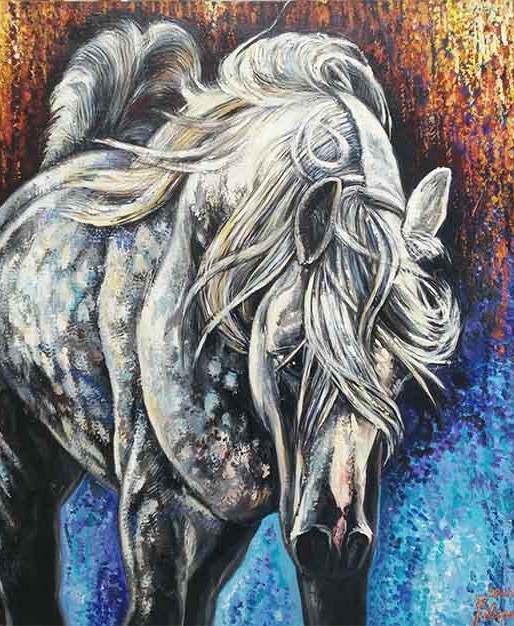 Wild, natural, colourful and free...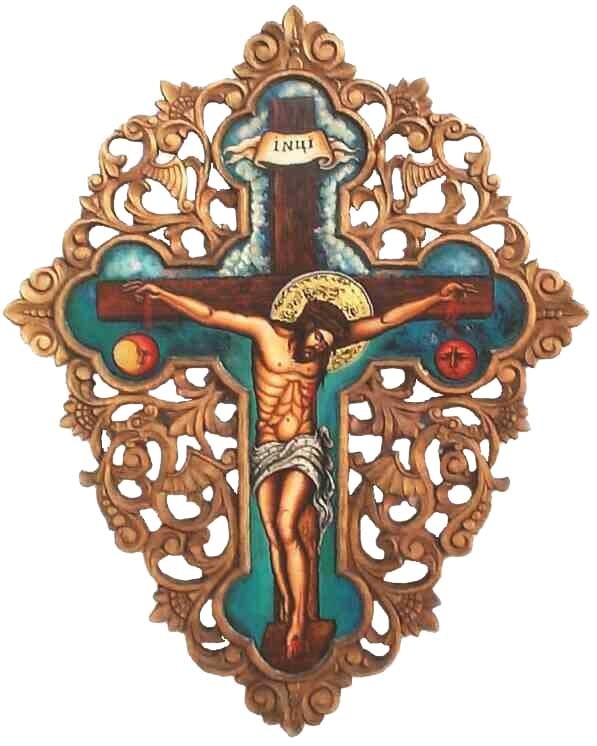 Amazing work pieces that age gracefully...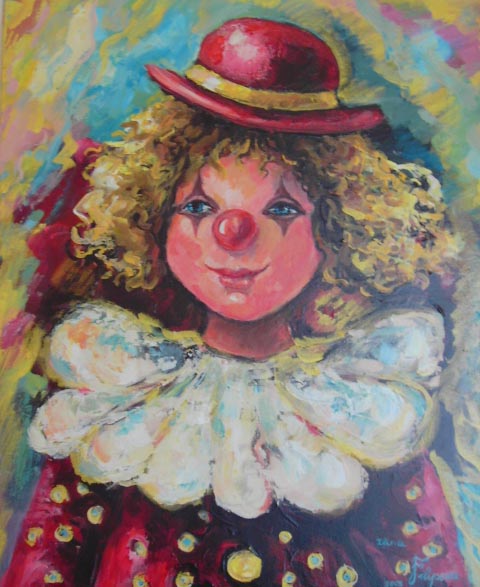 Timeless colourful characters...
Adorable & colorful & charismatic creatures...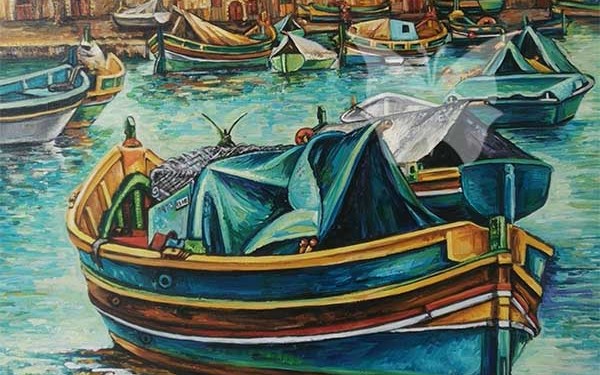 Clean, clear & colourful water with beautiful bright wooden craftsmanship....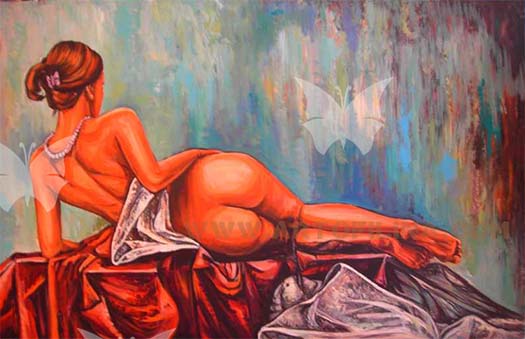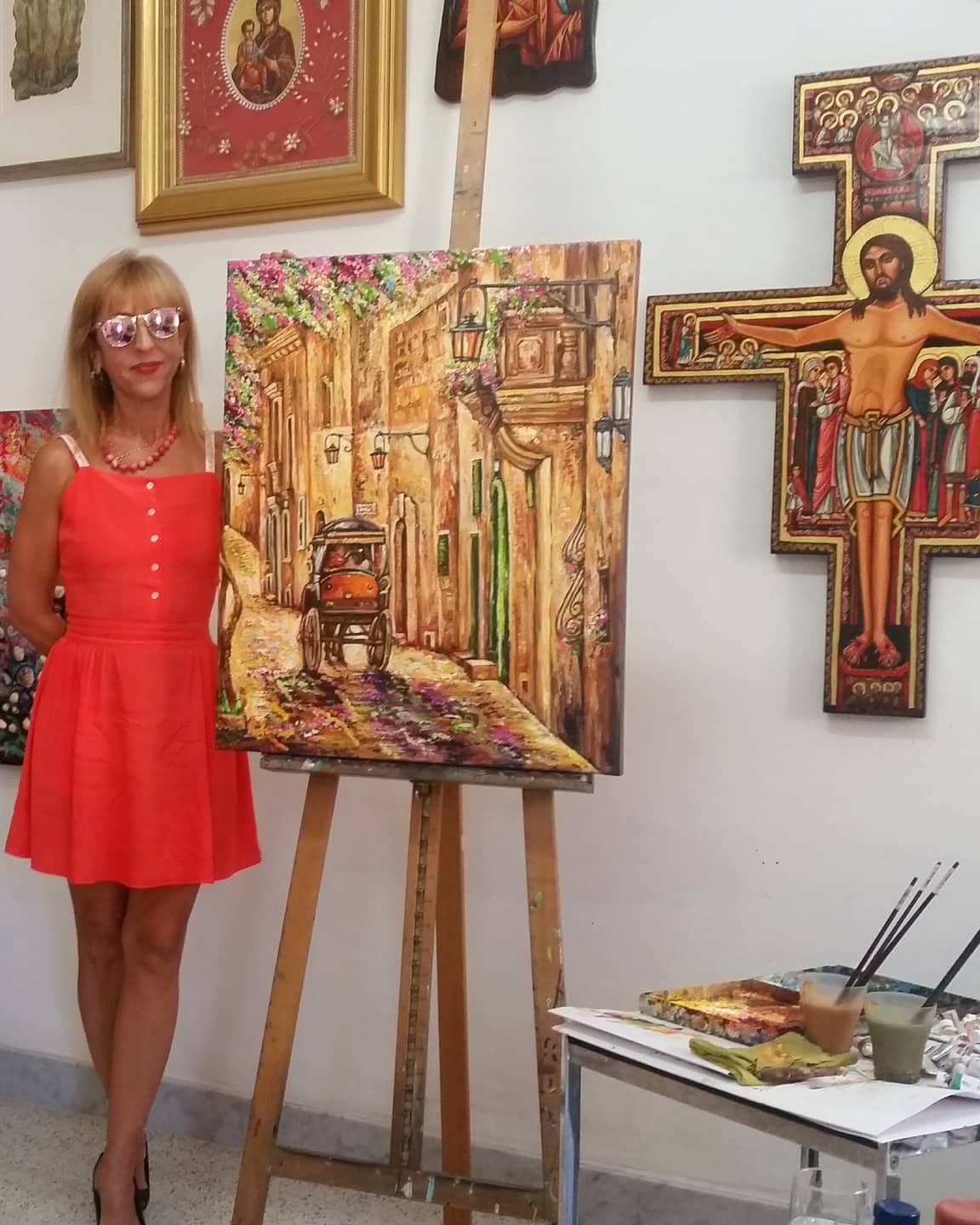 Ilina has been creating works of art since she was a child. Her talent embraces a number of subjects as time moves on; floral, Mediterranean landscapes, nudes, abstracts, animals, clowns, historic and religious pieces are all areas she has put brush to canvas to produce her works of art.
​
The island of Malta is her home & base inspired by the sun, sand & sea; no doubt 300 days of sunshine give Ilina the energy to paint the local rustic settings as well as diverse scenes.
​
Ilina spends a lot of time with individuals keen on a tailored painting to adorn their home or offices.